Earn up to $130 in gift cards
Ditch driving alone and earn $2 in gift card incentives for every day you rideshare for the first three months.
The $2/Day Rideshare Incentive is open to eligible San Bernardino and western Riverside County residents who have been driving alone at least 90 days prior to signing up and rideshare to work at least five days a month for three consecutive months.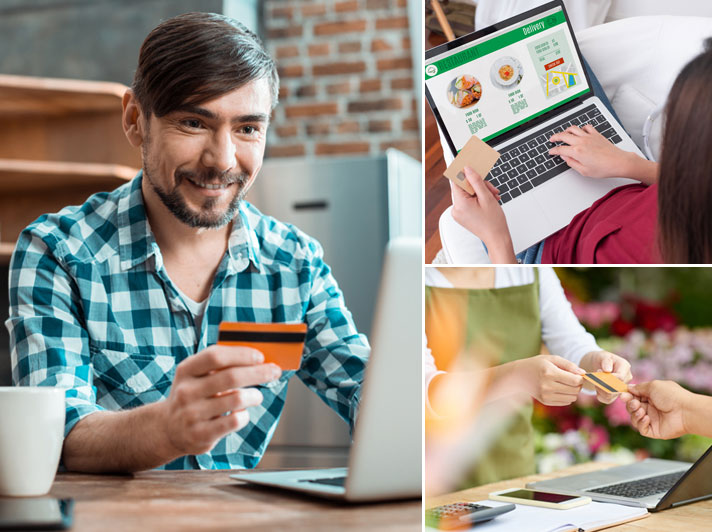 How it works
Sign up and log at least five (5) rideshare trips in your IE Commuter Commute Diary per month for three consecutive months.
For Employers
Are you an employer that wants to offer $2/Day Incentives to your employees? Let us know if you would like an IE Commuter representative to provide you a personalized introduction to our program.