Get discounts to more than 500,000 retailers
Sign Up For Rideshare Plus
Join Rideshare Plus and get access to savings at more than 500,000 merchants locally and nationwide.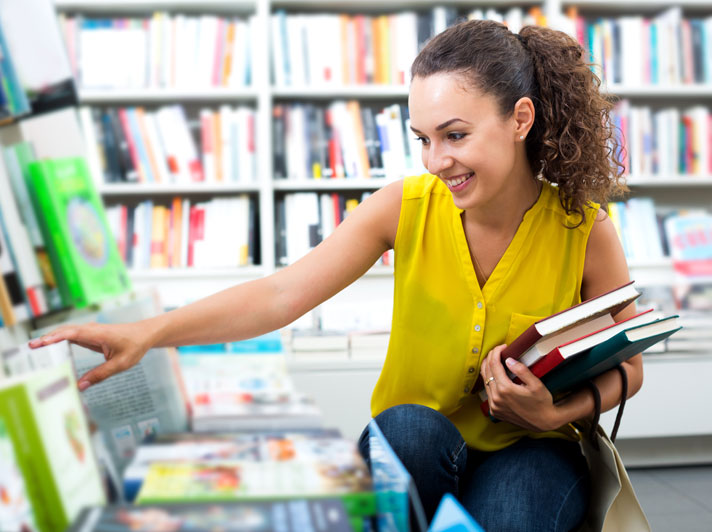 How it works
Rideshare Plus membership is free to residents of both western Riverside and San Bernardino county who have been ridesharing at least five days per month for the last three or more consecutive months.
For Employers
Are you an employer that wants to offer Rideshare Plus to your employees?
Let us know if you would like an IE Commuter representative to provide you a personalized introduction to our program.