Log your trips for a chance to win a monthly prize
Ready for the spotlight?
Do you ride the bus, train, carpool or vanpool to work? Are you living healthy by walking or riding your bike? If so, IE Commuter wants to reward you for enjoying the benefits of ridesharing - you could win a monthly prize valued at up to $100 and a chance to share your story1.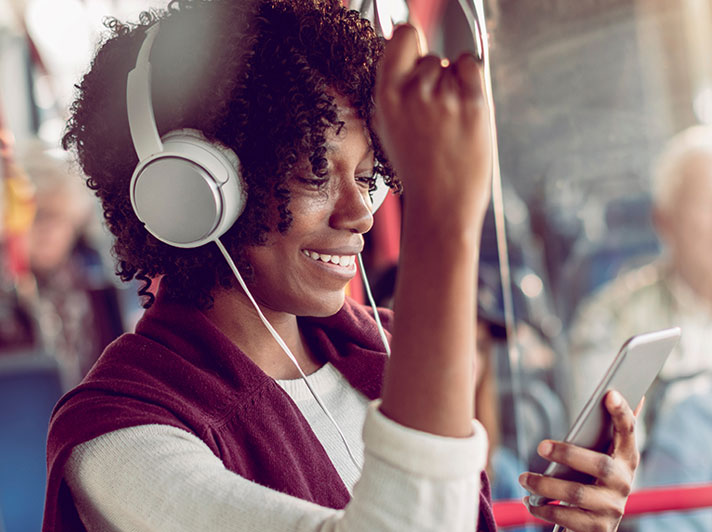 1 Winners sharing their rideshare story is optional and not required for sweepstakes eligibility.
2 Must log a minimum of eight (8) roundtrip rideshare trips. Terms and conditions available online at IECommuter.org/Sweepstakes