Telework is a win-win with IE Commuter
Working from home has its perks. Now with IE Commuter's Telework Spotlight you could have a chance to win a monthly prize valued up to $100!
Just log your telework days and earn entries towards the monthly prize drawing (maximum one entry per day). If you win, you'll have the option to share how working from home has been a benefit and be featured as part of the monthly Telework Spotlight.1
To be eligible your employer must be signed up with the IE Commuter Telework Employer Assistance program and you must have an IE Commuter account.
Ask us if you qualify, click in the Live Chat box on your screen or email us at info@iecommuter.org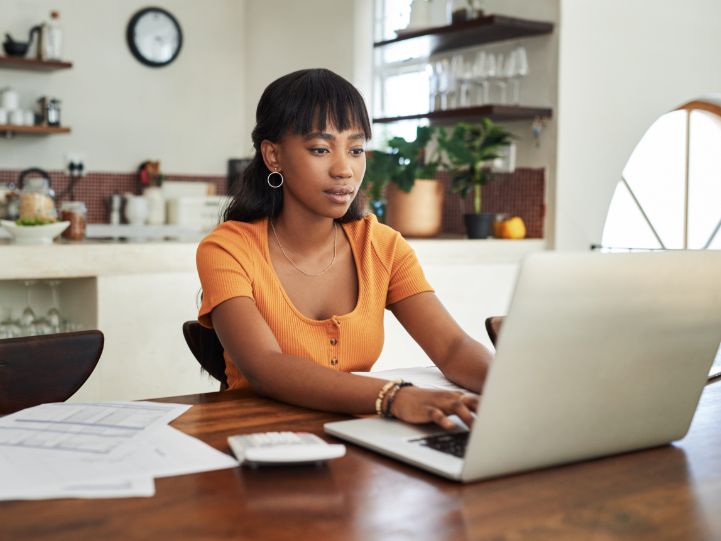 How it works
Sign in and log the days you telework in your online Commute Log (maximum one entry per day). Each day you log counts as a sweepstakes entry and a chance to win the monthly prize valued at up to $100. 2

1 Winners sharing their telework story is optional and not required for sweepstakes eligibility.
2 Terms and conditions available online here.