About IE Commuter
A vision of less traffic, stress free commutes, and clean air is what drives us.
*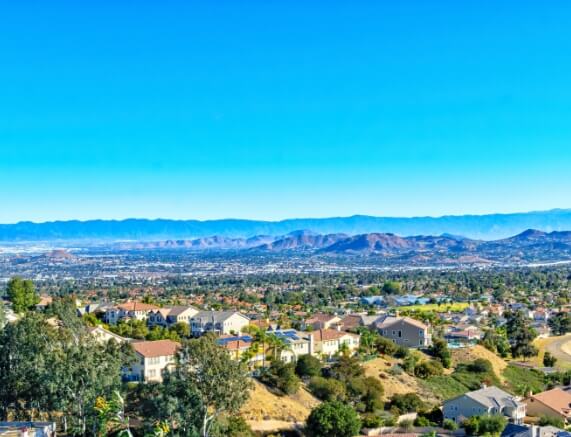 Employer Solutions
We help local employers set up a customized rideshare program (ridematching, rideshare incentives, guaranteed ride home, etc.) that benefits both their business and their employees. Employers simply sign up, promote the benefits of ridesharing to their employees, and enjoy the rewards.
Workplace rideshare programs help:
Lower costs
Increase productivity
Improve the environment
IE Commuter provides support for employers of all sizes, including those with more than 250 employees that are required to comply with South Coast AQMD Rule 2202. Our suite of employer services and commuter incentives are offered at no cost to employers.
Commuter Assistance
IE Commuter assists commuters by providing incentives for ridesharing. We also provide personal ride matching services, that include carpools and vanpools, Park & Ride lot information, and transit solutions powered by Google Transit™. With thousands of registered members, we are here to help commuters discover their best commute.
See what you get with an IE Commuter Account:
Incentives for ridesharing
Ride matching services for carpools and vanpools
Park & Ride lot information
Transit trip planner
IE Commuter is a program of the Riverside County Transportation Commission and the San Bernardino County Transportation Authority. The program and its services are provided at no-cost to eligible Western Riverside County and San Bernardino County employers and commuters.