Commute Options
A Commute You Can Smile About
Bike
Get fit, save money, and improve air quality – all on the way to work.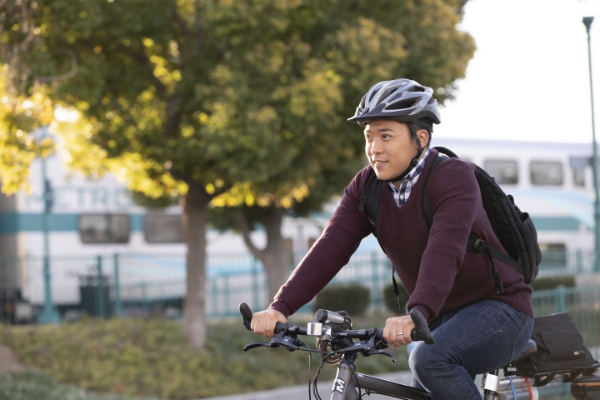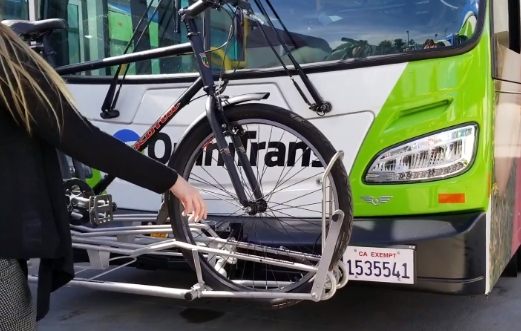 Bring your bike on board
Bikes are allowed aboard most trains, and most buses have bike racks. Your ride can be as close as your nearby transit station or bus stop.
It pays to ride your bike
Start biking to work and earn $2 a day in gift card rewards for the first three months. Already biking to work? Sign up for free membership in Rideshare Plus and access savings at more than 500,000 merchants locally and nationwide.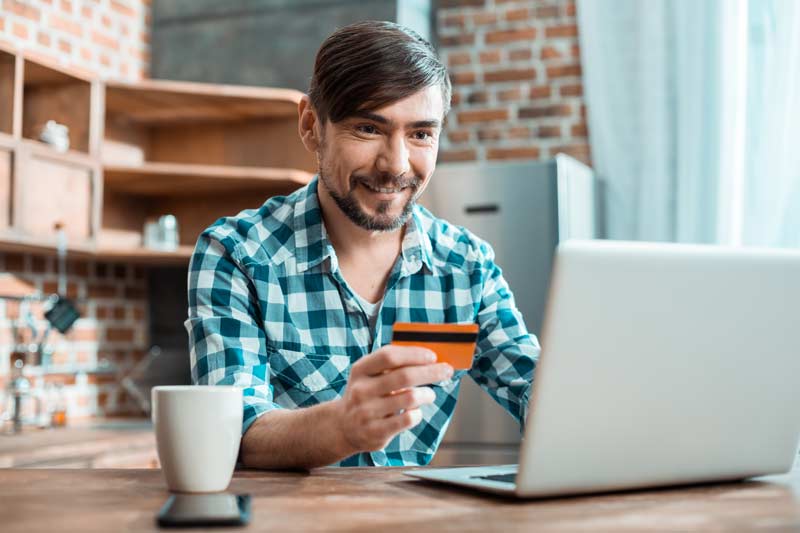 Two-wheel pit stops
Additional Resources

California Bicycle Coalition
- Harnesses the power, skill, and passion of California's bicycle advocates to change laws, policies and behaviors.


National Bike Challenge
- An easy logging center for you to record the miles you ride while competing with other riders all over the country.

People For Bikes
- By collaborating with millions of individual riders, businesses, community leaders, and elected officials, we're uniting people to create a powerful, united voice for bicycling and its benefits.