Commute Options
A Commute You Can Smile About
Bus
Riding the bus is a cost-effective way to get to work—and express commuter routes make it faster than ever.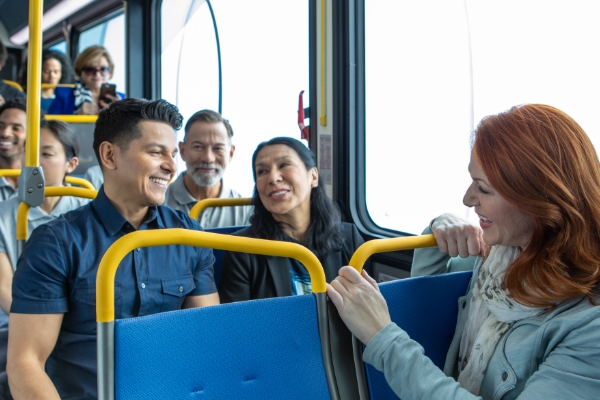 Count on us to find your bus
Our easy, online Trip Planner gives you door-to-door bus routing, including fares and
transfers. Just plug in where you're going and when you need to get there. You'll get the best route right away.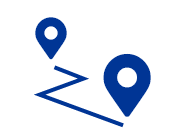 Get door-to-door routing and travel times using our Bus/Rail Trip Planner.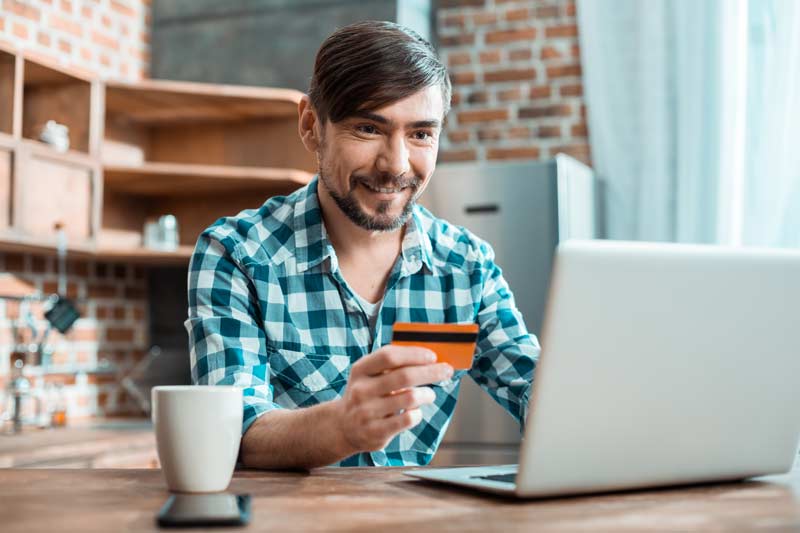 It pays to ride the bus
We want to reward you for riding the bus to work. You may be eligible for up to $125 in gift cards for online, grocery or retail shopping. Also, log your trips for a chance to win a monthly prize valued at up to $100.
Discover new transit options
Other options available from municipal transit operators