Commute Options
A Commute You Can Smile About
Carpool
Drive less and save big. Sharing the ride with just one other person cuts your gas costs in half!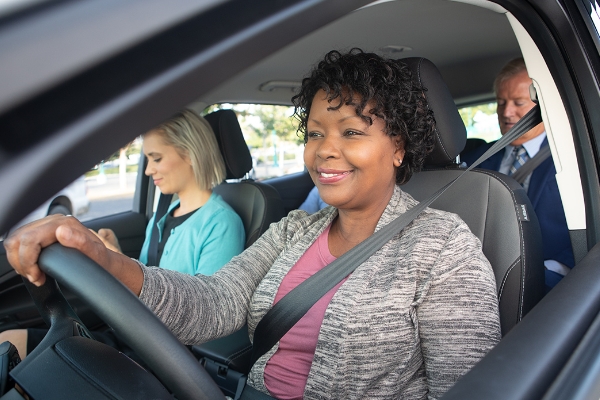 We Can Help
Register online for a free IE Commuter account and we'll match you up with others interested in sharing the ride—people who live and work near you with similar work hours.

Sign up with IE Commuter and enter your commute information. > Choose ridematches from the list of matching results. > Start enjoying the benefits of ridesharing!
Enjoy life in the fast lane
Carpooling can help cut an average of 36 minutes a day off your drive time. That's more than two work weeks in a year! Plus, carpool with two or more commuters and get access to free or discounted rates on most local express lane facilities.
It pays to carpool
Carpool and you may earn $5 a day in gift card rewards for the first three months. Also, log your trips for a chance to win a monthly prize valued at up to $100.