Commute Options
A Commute You Can Smile About
Train
Avoid traffic tie-ups entirely. Simply sit back and enjoy the ride.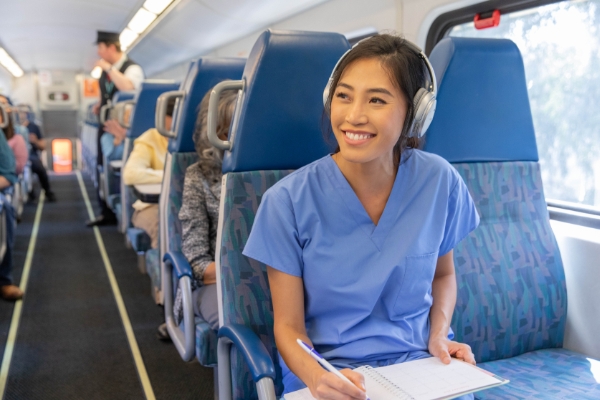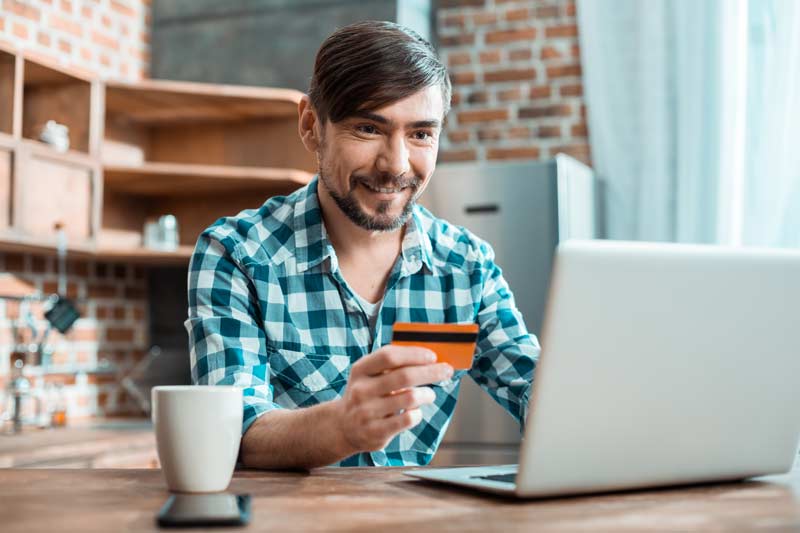 It pays to ride the train
We want to reward you for riding the train to work. You may be eligible for up to $130 in gift cards for online, grocery or retail shopping. Also, get access to best-in-class offers at more than 500,000 merchants locally and nationwide, powered by Entertainment®, the premier provider of promotions and discounts.
Discover Metrolink lines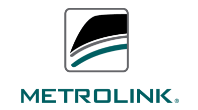 MORE INFO
91/Perris Valley Line
Perris to Los Angeles via Riverside, Corona, and Fullerton, parallel to Highway 91
Perris
Riverside
Corona
Orange County
Los Angeles
 
 
MAP & SCHEDULE
San Bernardino Line
Downtown San Bernardino to L.A. Union Station
San Bernardino
Fontana
Rancho Cucamonga
Upland
Montclair
Claremont
Baldwin Park
El Monte
L.A. Union Station
MAP & SCHEDULE