Commuter Incentives
Ridesharing Has Its Perks
*
Ridesharing is already a more affordable way to get to work— and special incentives offered through IE Commuter make it an even bigger bargain.
Incentives are available to commuters who ride the bus, train, carpool or vanpool, telecommute, bike, or walk to work.
New to Ridesharing?
Creating a free and secure account with us is fast and easy. Plus the sooner you join, the sooner you can start enjoying a smooth, hassle‑free commute...with all the perks.
Earn up to $130 in gift cards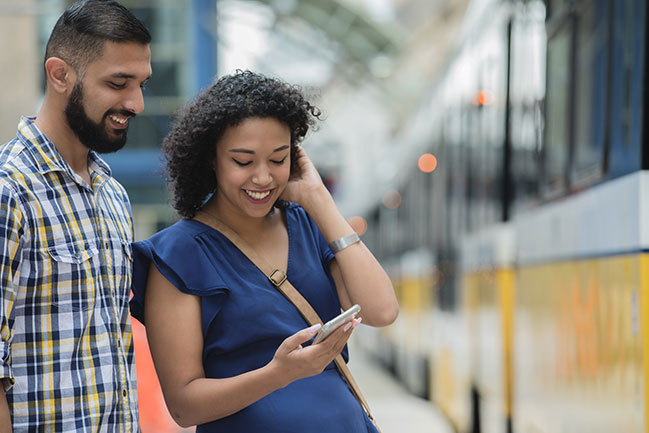 Get discounts to more than 500,000 retailers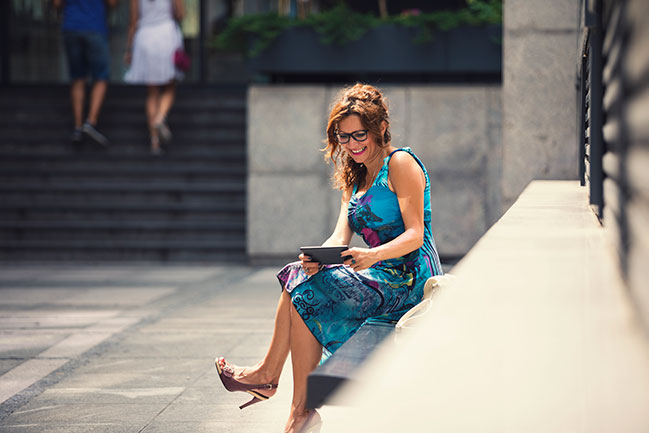 Log your trips for a chance to win a monthly prize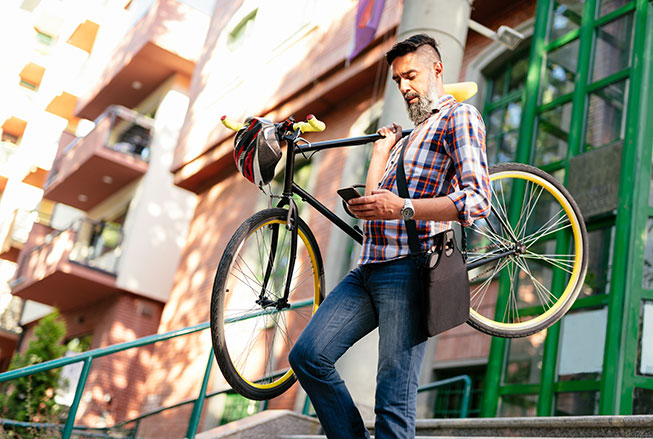 Lower your monthly vanpool costs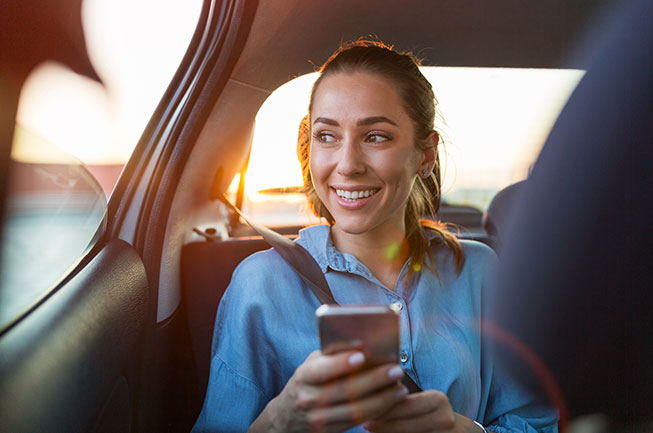 Guaranteed Ride Home (GRH)
A big reason some commuters don't rideshare is that they might need to go home suddenly to take care of a family emergency. The solution... a free Guaranteed Ride Home by way of taxi, transportation network company, and other eligible rides.