Employer Services
One-On-One Help with Your Rideshare Program
Telework Employer Assistance
Also known as telecommute, remote working or working from home - Telework has become a viable option for companies to provide to their employees. IE Commuter can help you start or improve your Telework Program.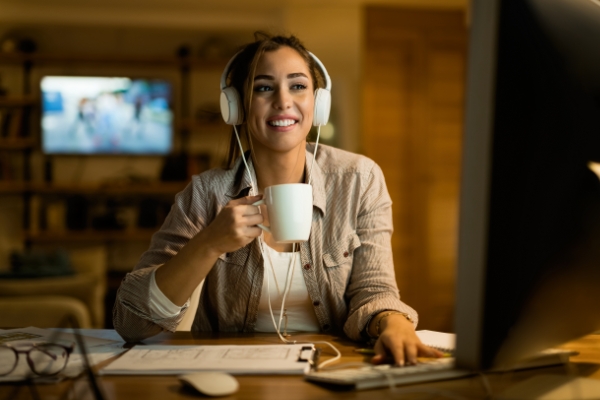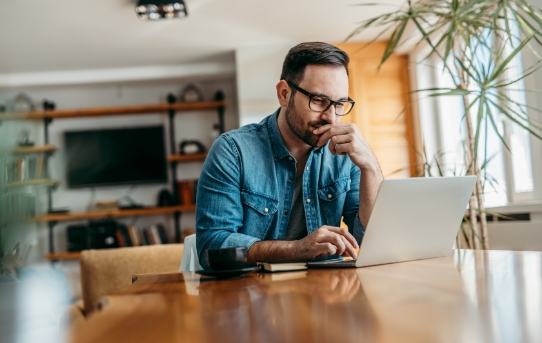 What is Teleworking
Teleworking is a flexible working arrangement where employees work from locations other than the traditional workplace, most often from home. Employees who telework usually do so part-time however full-time arrangements are becoming more common.
Teleworking is becoming an increasingly attractive and viable option for companies. Laptop computers and high-speed Internet access allow employees to connect to their company network and have access to the same information as their office-working counterparts.
Why Start a Telework Program?
Teleworking is a proven work option that can mean greater productivity, higher quality work and more satisfied employees.
Companies that adopt telework programs not only help their bottom line, but also demonstrate that they are on the cutting edge, flexible, caring and family-friendly. And, studies show that a great place to work is not only good for employees but it's also good for business.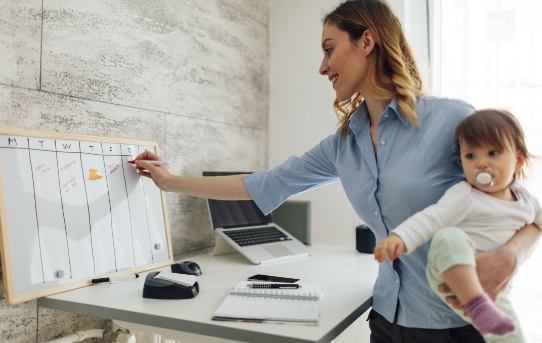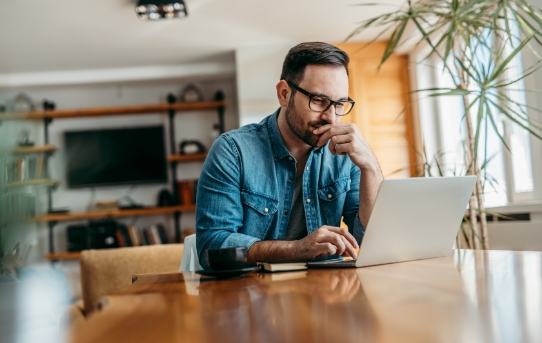 How to Start a Telework Program
Planning and implementing a Telework Program requires senior management support, changes in supervisory methods, and trust in participating employees. In addition, companies must ensure that employees have the tools and access to information they will need to perform their jobs remotely.
IE Commuter can help you define your program guidelines, assess your specific needs, and implement your program.
Below are a few samples of the resources available to members of our Telework Employer Assistance Program.
Contact us for more information on how to start your telework program and to get access to our full suite of telework guidelines, forms and surveys to help you get started!
866‑RIDESHARE (866‑743‑3742)
telework@iecommuter.org
Tell Me More
Getting information online is great, but every now and then it's helpful to talk to a real person! Let us know if you would like an IE Commuter representative to provide you a personalized introduction to our program.