IE Commuter's COVID-19 Response
We're Here to Help
IE Commuter understands that some commuters and employers may opt to temporarily suspend ridesharing during this time and we are fully supportive of those decisions. We're here for you when you are ready to resume ridesharing. Our dedication to the vision of less traffic, stress free commutes, and clean air continues as we support employers and communities that have teleworkers and/or essential workers in need of reliable options to get to work.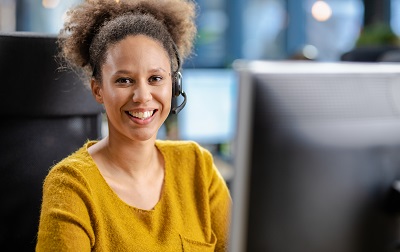 Commuting During COVID-19
Transit Safety Commitments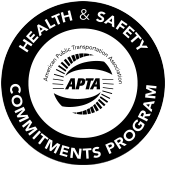 Telework
IE Commuter offers programs for those who are teleworking during COVID-19.
Contact Us